Helly Hansen – lighter and warmer – midlayer with the latest LIFALOFT™ Air technology [sponsored]
Since its founding in 1877, Helly Hansen has been creating new, innovative solutions and technologies that win the trust of professionals. The Norwegian brand listens to the opinions and experience of professionals, resulting in products that are reliable and effective in all conditions. Such a product is also the latest midlayer jacket – the LIFALOFT Air Insulator Jacket model.
Developed by Helly Hansen, the LIFALOFT insulation revolutionized the market for outdoor category products several years ago. Helly Hansen has created an insulation that is lighter and also warmer that traditional polyester insulation. This season, the Norwegian brand goes a step further and presents its latest insulator release – the LIFALOFT Air. LIFALOFT Air means more air chambers and an open structure that allows better ventilation during intense activity. Ideal for cross-country skiing, skydiving – or intensive trekking in the mountains. This insulation is also more flexible and gives you more freedom of movement.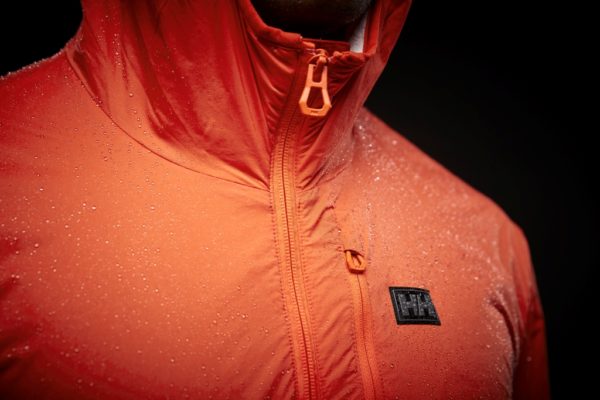 Such insulation is precisely what is used in the midlayer LIFALOFT™ Air Insulator Jacket. The lightweight jacket features two large pockets and a helmet-retractable hood.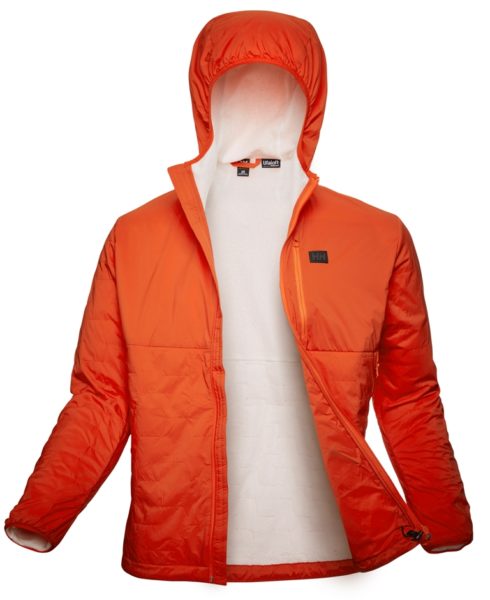 The jacket is more practical than a down midlayer and warmer than a classic polyester lining. Philip Tavell, Category Managing Director of the Ski category at Helly Hansen, adds:
It's our athletes who motivate us to keep developing, to analyze our proven models and technologies to improve and enhance them. The new LIFALOFT™ Air insulation is the result of discussions with cooperating cross-country skiers, mountain rescuers who needed an even lighter AND warmer insulating material, while maintaining maximum breathability, we are proud to present this novelty.
The jacket, a midlayer LIFALOFT Air Insulator Jacket, is available in men's and women's versions in sports stores and on www.hellyhansen.com.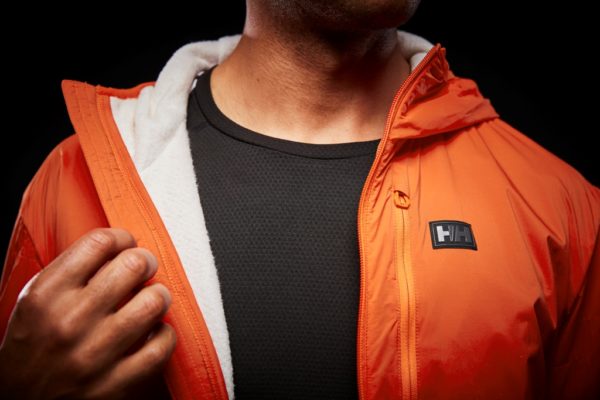 Founded in 1977 in Norway, the technical apparel brand is continuously developing its collection with a focus on protecting lives and comfort in the harshest conditions. Helly Hansen protects and lets you enjoy life.
In its 140+ year history, the brand has introduced a number of innovations that have forever changed the way we dress: more than 140 years ago the first waterproof fabric, the 1960s the first fleece fabric, the 1970s the. The first technical underwear using the pioneering Lifa Stay Dry technology – today's H2Flow, an award-winning thermoregulation system for clothing.
Helly Hansen is a world leader in both sailing, skiing and work wear. Ski apparel from Helly Hansen is worn by more than 55,000 professional skiers of Olympic teams, national teams and professional instructors and guides at more than 200 ski resorts and facilities. The outerwear, thermal underwear, urban wear, footwear are sold in more than 40 countries and are trusted by sports and outdoor enthusiasts around the world To learn more about Helly Hansen's new collection, please visit www.HellyHansen.com.