Supports Ukraine – and how!
In recent days in connection with the current situation in Ukraine, the mobilization of all of us is enormous! Hearts grow reading about how we can unite and help others in the blink of an eye. We, too, would like to add our contribution and support Ukraine in this difficult time.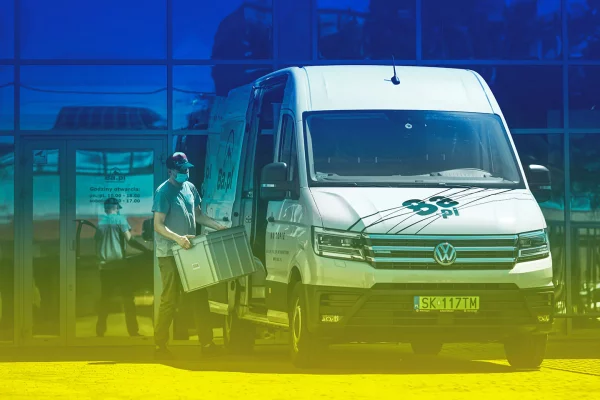 That's why we decided to donate new products worth 200,000 zlotys from our warehouse. We are donating new clothing, food with a long shelf life, thermoses, stoves, bottles, chairs, headlamps, cutlery, pots, NRC, first aid kits, ponchos, capes, water filters and many other products that will support those most in need during this difficult time.
In addition, from today until Thursday (inclusive) – on 28.02-03.03 we are organizing a collection in our stationary stores for citizens of Ukraine who have been affected by the war. Donations can be brought to our showrooms in Gliwice and Katowice:
1. Store 8a.pl Gliwice – Witkiewicza 6
2. Store 8a.pl Katowice – Strzelców Bytomskich 3
Donations can be brought to us, during store hours: Gliwice: hrs. 10:00 – 18:00 & Katowice: hrs. 10:00 – 19:00.
Currently, new shoes are essential:
first aid supplies (gauze, bandages, bandages, dressing nets, plasters),
blankets,
gloves,
oxygenated water,
flashlights and headlamps,
sleeping bags,
thermoses,
chemical warmers for hands and feet,
power banks and batteries,
towels,
filters,
nrc films.
All collected products will be donated to the appropriate organizations that have up-to-date knowledge of the places where help is most urgently needed